Nanofilms • graphene • tech
Transforming today's technology with tomorrow's advanced materials
We're creating advanced material manufacturing processes that can solve some of the world's biggest environmental issues.
Our ultra-thin nanofilms can curb greenhouse gas emissions by radically reducing the energy required for commercial and residential air conditioning and dehumidification systems. They can transform seawater into drinking water in drought-prone areas. They can improve batteries and solar cells, making renewable energy more viable. They can even help stop the spread of COVID-19.
And thanks to our patented technology, we can manufacture large sheets of these nanofilms efficiently and affordably, positioning us at the forefront of cleantech and climate tech innovation.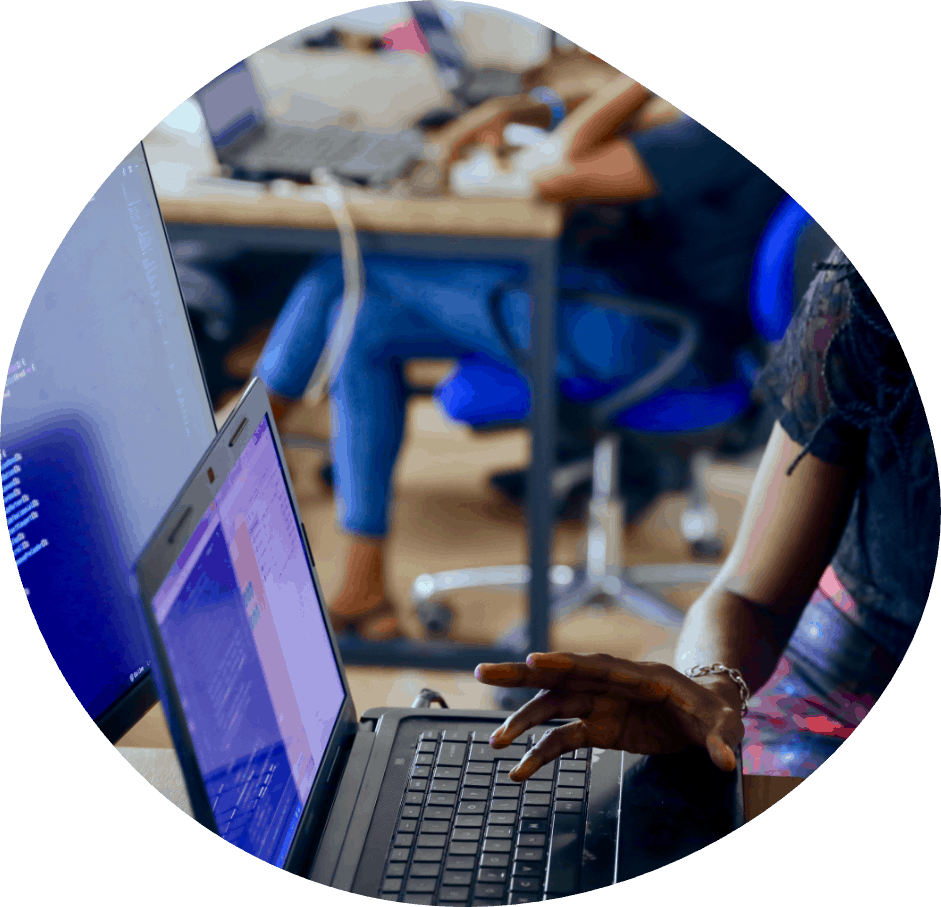 Building the Future
Meet Our Team
Evercloak is building a strong team of talented individuals who are passionate about innovation, technology, and driving a positive impact on the world.
Growing Together
Partners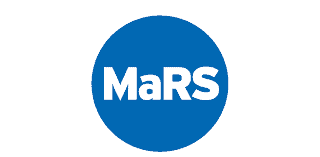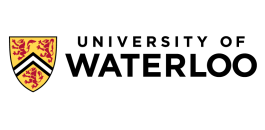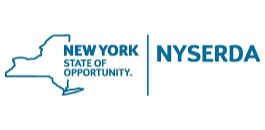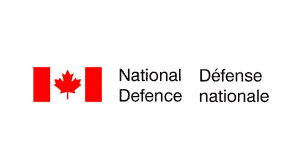 Investors