Evercloak welcomes advisor Trent Ogilvie
Evercloak is excited to welcome Trent Ogilvie to its advisory board. Ogilvie brings decades of experience in business and manufacturing to his role and is dedicated to supporting Evercloak as it carries out its vision of introducing new game-changing technologies in the climate space.
Ogilvie is the past president of ROCKWOOL North America, a position he held for 25 years. He built up the business from a small operation with 60 employees to a half-billion dollar company with one-thousand employees.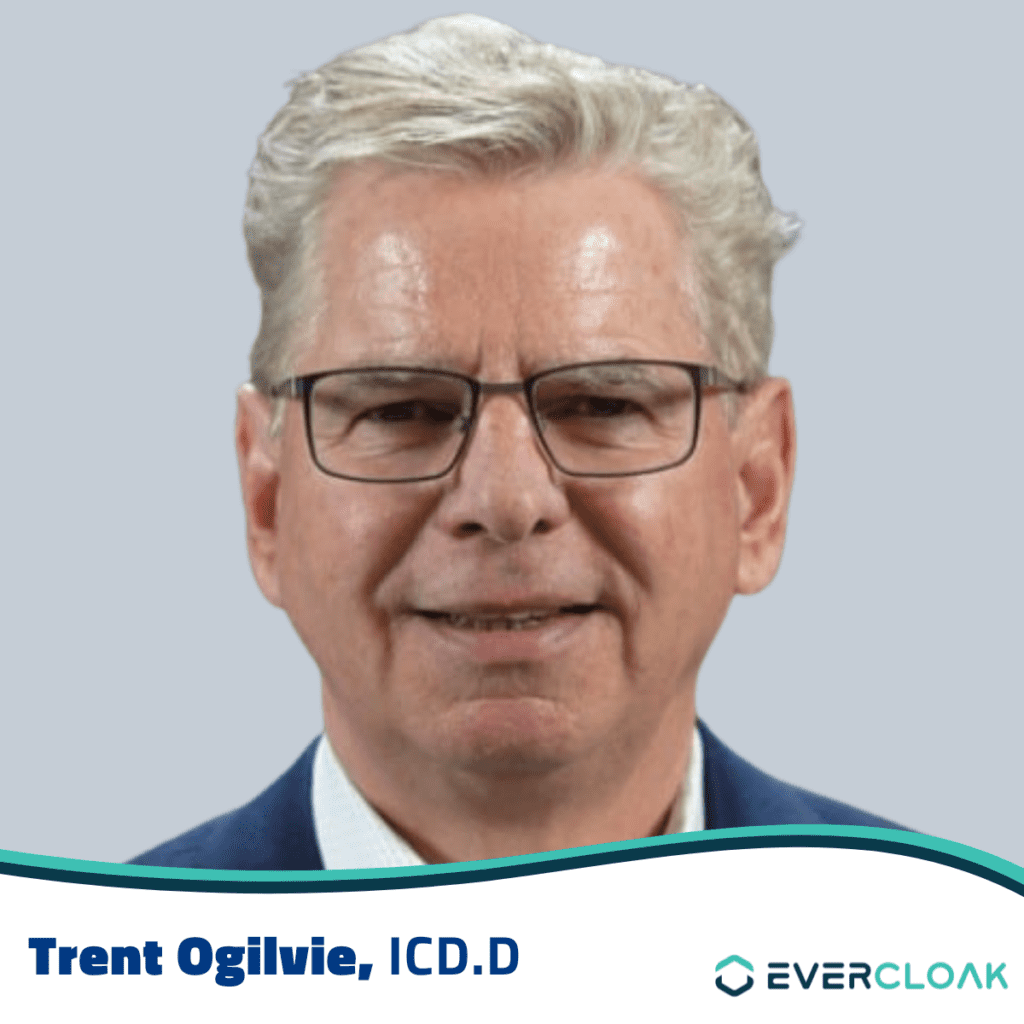 "Trent's expertise makes him an ideal strategic advisor for our team," says Evelyn Allen, Evercloak co-founder, and Chief Executive Officer. "We are excited to continue working with Trent as we focus on producing nanofilms on a larger scale than ever before."
As a business leader in the building materials space, Ogilvie is skilled at understanding how to create demand and growth for sustainable products. His expertise is perfectly suited to addressing sustainability and development challenges while reinforcing Evercloak's position as a world leader in advanced materials.
"I am proud of Evercloak's growth journey," says Ogilvie. "This team shares a passion for improving cooling systems and minimizing system footprints and I am pleased to be able to work alongside its leadership and deliver on key strategic goals."
Ogilvie holds a BASc in Civil Engineering from the University of Waterloo and is ICD.D certified through the Institute of Corporate Directors.